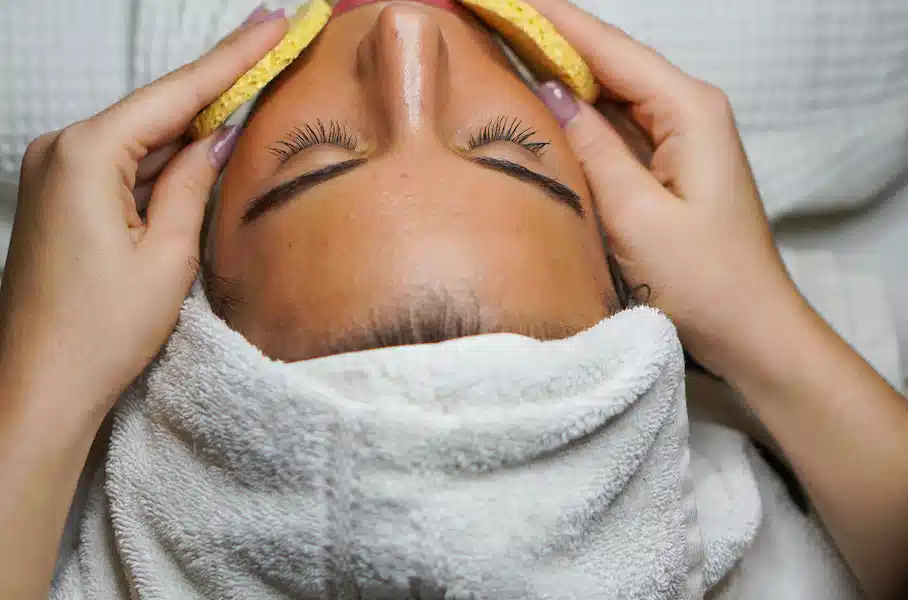 Unveil Radiant Health as we restore your Skin's Natural Brilliance!
At Tigris Valley, we're dedicated to the belief that true beauty originates from the harmony of healthy, radiant skin and a mindful soul. Our approach blends the best of advanced skincare treatments, natural remedies, modern dermatological procedures, and nutritional intervention to empower you to embrace your natural beauty and feel confident in your own skin. Our advanced skincare services utilise most modern treatments, including chemical peels, microdermabrasion, and laser therapies. These techniques are converted to address a wide range of skin concerns, from acne and hyper pigmentation to fine lines and wrinkles.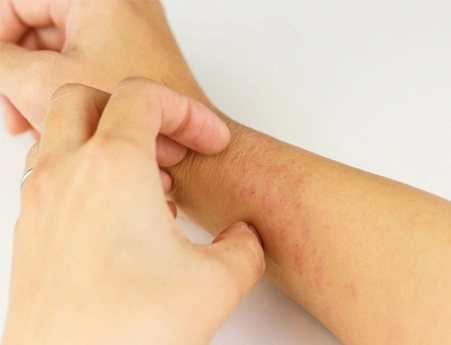 We also value the wisdom of traditional remedies and offer herbal formulations that nourish, rejuvenate, and restore your skin's natural balance. These time-tested remedies work in harmony with modern procedures, such as Botox, Thread lift, Peeling, and Micro needling, to enhance your natural features and achieve youthful, radiant skin. To complete the integrated approach, we emphasise nutritional intervention. By ensuring you receive essential vitamins, minerals, antioxidants, and omega-3 fatty acids, we help improve skin complexion, enhance hair strength and texture, and reduce the signs of aging. At Tigris Valley wellness hospital, we're not just about skincare; we're about nurturing your inner and outer beauty for a balanced, confident you.