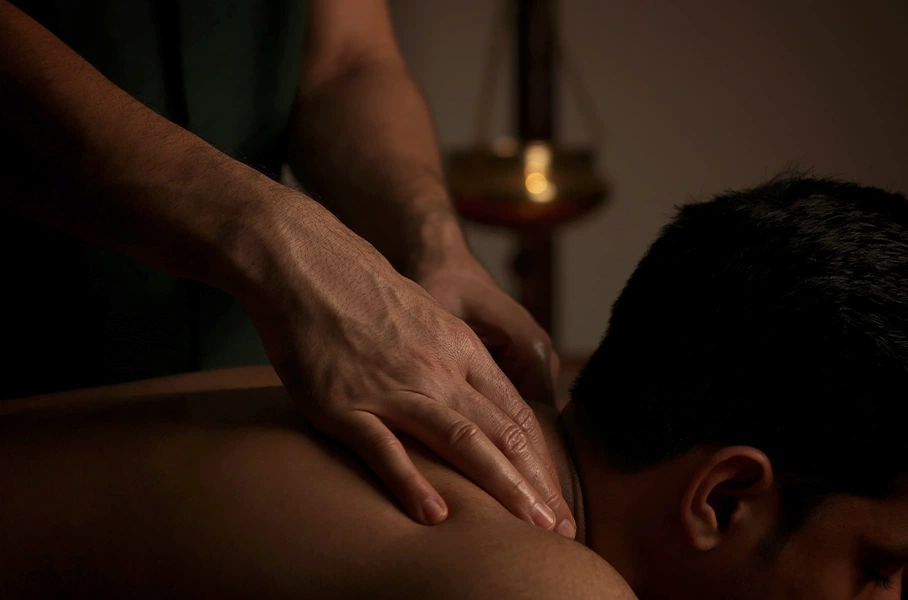 The Journey to Spinal Wellness, Where Luxury Meets Healing
Our dedicated team of experts is committed to providing you with the finest spinal issue treatments in a tranquil and luxurious environment. Discover an approach to spinal pain treatment that begins with a comprehensive assessment by our renowned physiotherapists. Our wellness hospital offers the best spinal pain treatment and a range of unconventional therapies, including spinal adjustments, therapeutic massages, and personalised exercise programs, all designed to alleviate pain, improve posture, and enhance mobility. Indulge in the serene surroundings of our retreat, where you can unwind in opulent accommodations, savor gourmet cuisine, and enjoy rejuvenating spa treatments to complement your spinal therapy journey.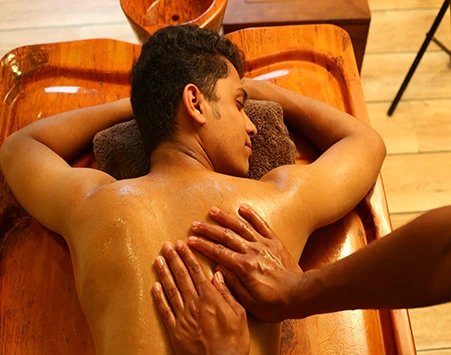 We understand the importance of an integral approach to healing, which is why our wellness retreat offers a harmonious blend of medical expertise and a luxurious retreat. At our premium wellness retreat, we believe that a healthy spine is the foundation for a vibrant life. From therapeutic massages to specialized exercises and dietary guidance, we offer a holistic approach that targets not just the symptoms but the root cause of spinal issues. Immerse yourself in our serene environment and let us guide you on a journey of rejuvenation and renewal. Experience the pinnacle of spinal care in an upscale setting, where your well-being is our top priority. Welcome to a world of healing, luxury, and transformation.