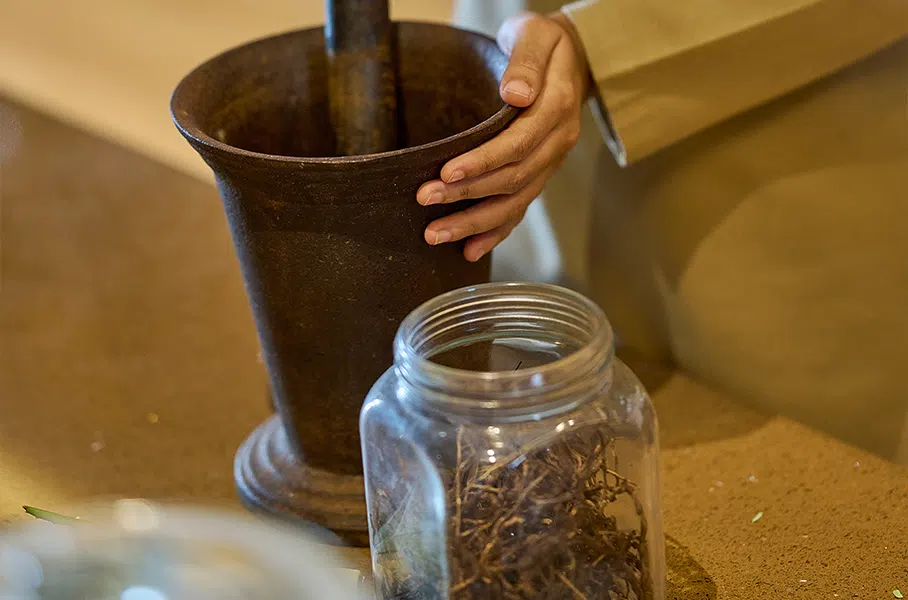 Let us lose some Weight Instead of Losing the Hope!
Our weight loss program is meticulously designed to provide you with a transformative experience that goes beyond shedding pounds; it's about embracing a lifestyle of well-being. At our luxurious retreat, we offer a harmonious blend of expert guidance and serene surrounding s. Our experienced team of nutritionists, fitness trainers, and wellness coaches are dedicated to crafting personalised plans to your unique needs. You'll savor gourmet, nutritionally balanced cuisine that satisfies your palate while nurturing your body. Immerse yourself in rejuvenating spa treatments, physical exercise sessions, and universal wellness practices that rejuvenate your mind and body.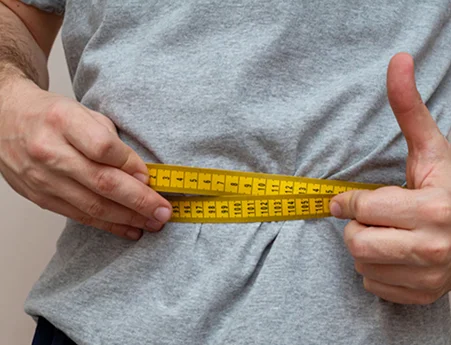 Our facilities ensure that your fitness journey is both enjoyable and effective. Every moment spent here is an investment in you. We pride ourselves on our commitment to your success, fostering lasting habits that lead to sustained weight loss. Our retreat is not just a destination; it's a sanctuary where you'll discover a renewed sense of vitality and self. This is an extraordinary path to wellness with us, where luxury and health converge to create a life-changing experience. Your transformation begins now with our wellness hospital.